Pottery classes take place in a specially designed and equipped space combining theory with practice.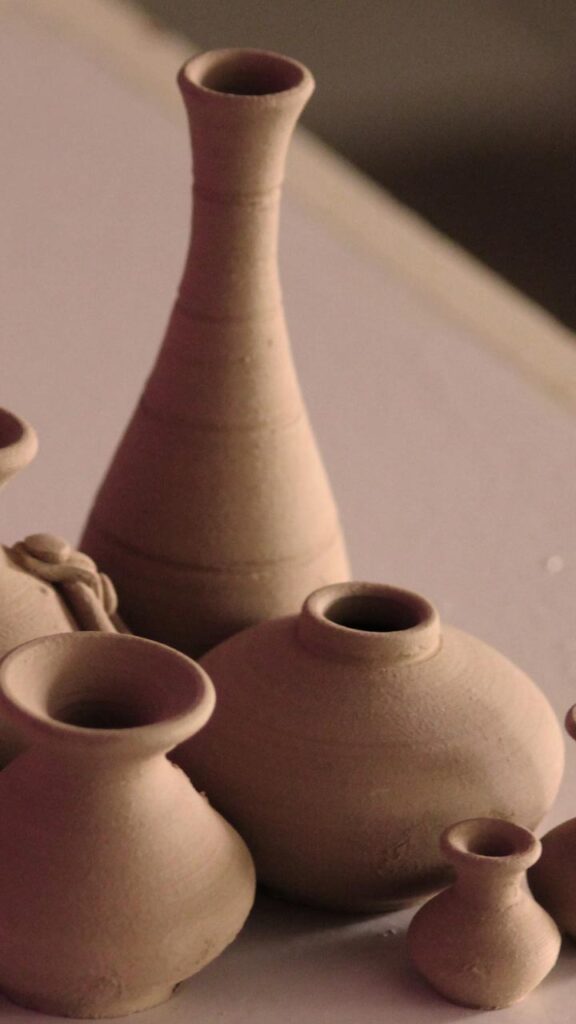 The pottery demonstration classes are held in its specially designed and equipped space, combining theory with practice while aiming at introducing children and adults to the ancient art of pottery. The workshops include on-site manufacturing under the guidance of experienced potters.
Each child's uniqueness is highlighted individually through the joy of creativity, learning to interact with each other with respect and affection.
The workshop follows the Montessori learning method, where through an 'exploratory' learning model, learning of visual activity is acquired through materials and less through direct instruction.
| | |
| --- | --- |
| Mon. - Wed. | Closed |
| Thu. - Sun. | 09:00 - 17:00 |
© 2022 Zelios Gardens - Botanical Garden