The search for inner peace requires peace and harmony in the environment. A place suitable for this quest.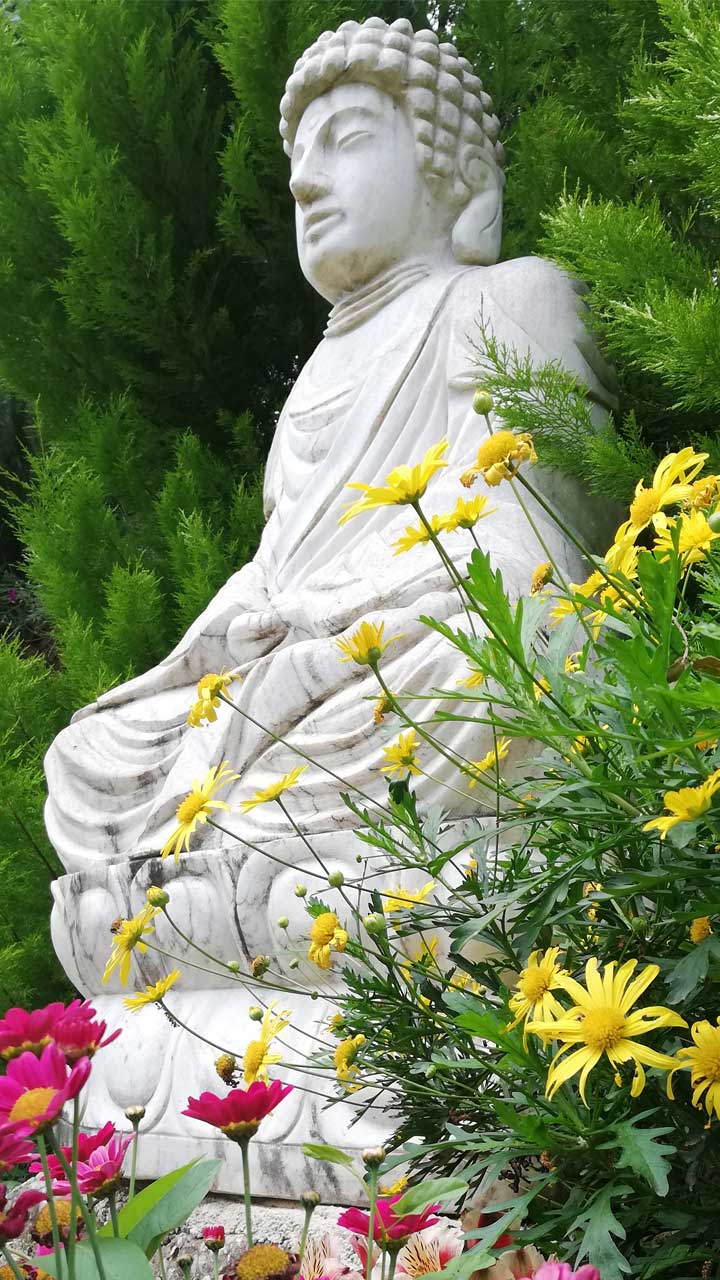 Located between the Angel Garden and the Statue Theater is the Meditation Area. A large statue of Buddha sits among the trees, flowers, grass and the melodic sounds of birds.
Here, at times, yoga and meditation groups can assemble to experience a calming sense of wellness and rejuvenation. In this unique setting, one can find a retreat away from daily distractions.
| | |
| --- | --- |
| Mon. - Wed. | Closed |
| Thu. - Sun. | 09:00 - 17:00 |
© 2022 Zelios Gardens - Botanical Garden